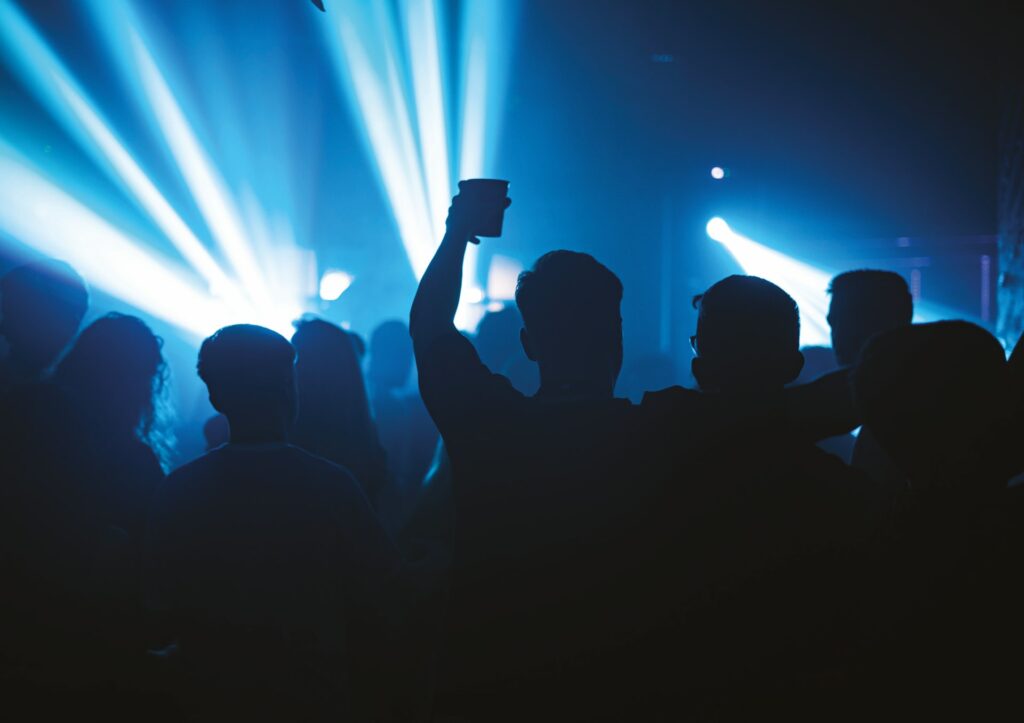 For most of you, it's been over a year since you last let loose on a dancefloor which means you might be a bit out of practice. After such a long break, it's important to refresh on some of the harm reduction advice that might've been forgotten, especially with lowered drug tolerance and so much pent up excitement. Remember that harm reduction is about reducing risk, so your night out is one to remember (and doesn't end at 9pm in a taxi home).
#startlowtakeitslow
There's going to be a lot of pent up energy being released this summer, so please pace yourself! Alternate between alcoholic and non-alcoholic drinks and if you're using other drugs, start with a test dose and wait at least an hour before redosing.
Avoid mixing
Combining drugs (including alcohol!) significantly increases the risks. Try to stick to one for the night. If you're going to mix, check how different substances interact and use a lower dose of each drug than you usually would.
Look Out for Your Mates
It's going to be hectic out there so keep an eye on each other. If someone looks like they're having a shit time, find a quieter spot and check in with them. Tell each other what you're taking and don't pressure anyone to do anything they don't want to.
Hydrate
Water is your friend, so make sure you drink enough of it – half a pint to a pint of water an hour is ideal. Go for the higher end of that scale if you're dancing/hot and sweaty. Take a breather from the dancefloor now and then to give yourself a chance to cool down.
Plan your Journey Home
Make sure you and your mates can get home safe. If you're making your way home alone, share your location with someone you trust so they can see when you get back. Don't drive if you've used alcohol or other drugs.
Safe Sex
Alcohol and other drugs affect our judgement. Think about how this might be affecting your and your potential partner's ability to consent to sex. Only proceed if you're sure you're both keen.
Carry contraception and make sure you use it! You can pick up free condoms and lube from BDP. If it's been a while since your last sexual health screening, you can order a home test kit.
Managing Emergencies
If you or your mates use drugs, it's really important you know what to do in a drug-related emergency because it's likely that if something goes wrong, you'll be aware before security/a steward/a medical professional.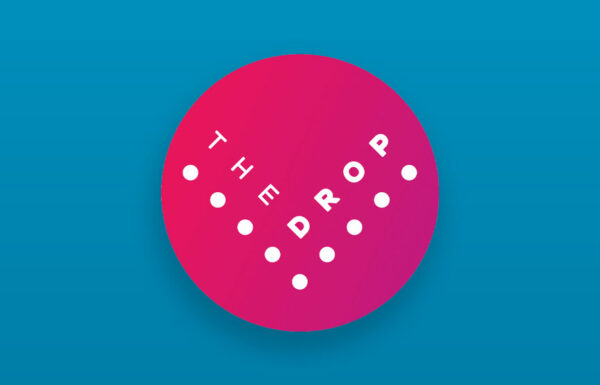 After a few weeks of disappointing weather, the end of this week is set to be a scorcher! If you're heading down the harbo…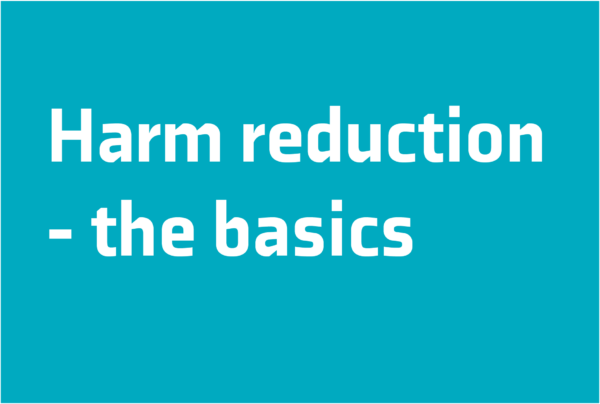 Here's our top harm reduction tips that you should use every time you plan on using drugs, whether its coke, ketamine, MDM…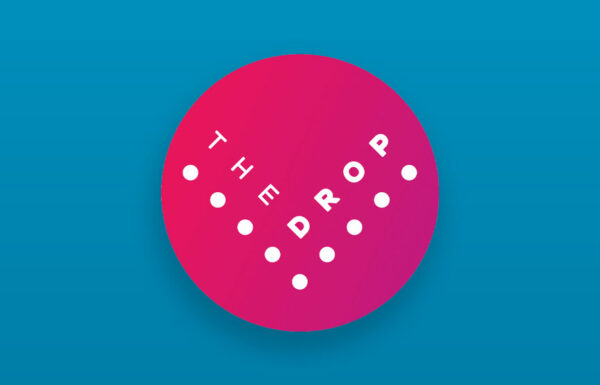 The Drop Team With clubs closed and festivals cancelled for the foreseeable future, it's totally understandable that peopl…