The Drop page
The Drop is BDP's one-stop-shop for information and support for people who use recreational and party drugs.
Popular right now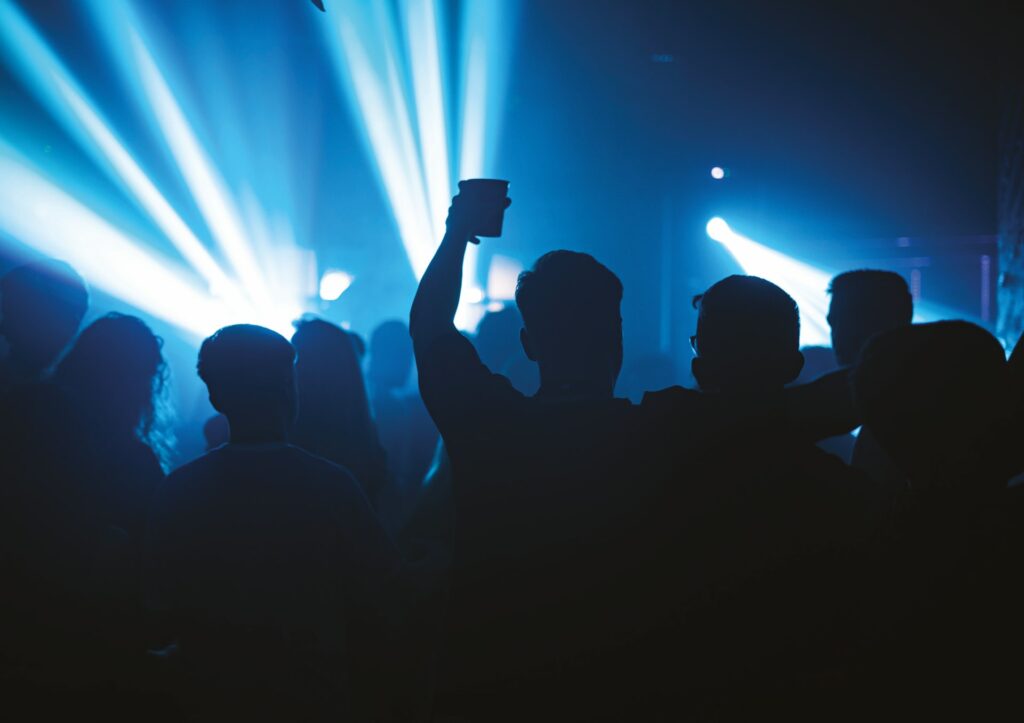 Dust Off Your Dancing Shoes - Clubs & Festivals Are Back!
For most of you, it's been over a year since you last let loose on a dancefloor which means you might be a bit out of practice. After such a long break, it's important to refresh on some of t...

Find the information you need