News page
The latest news and updates from Bristol Drug Project. Stay connected with via social media.
Popular right now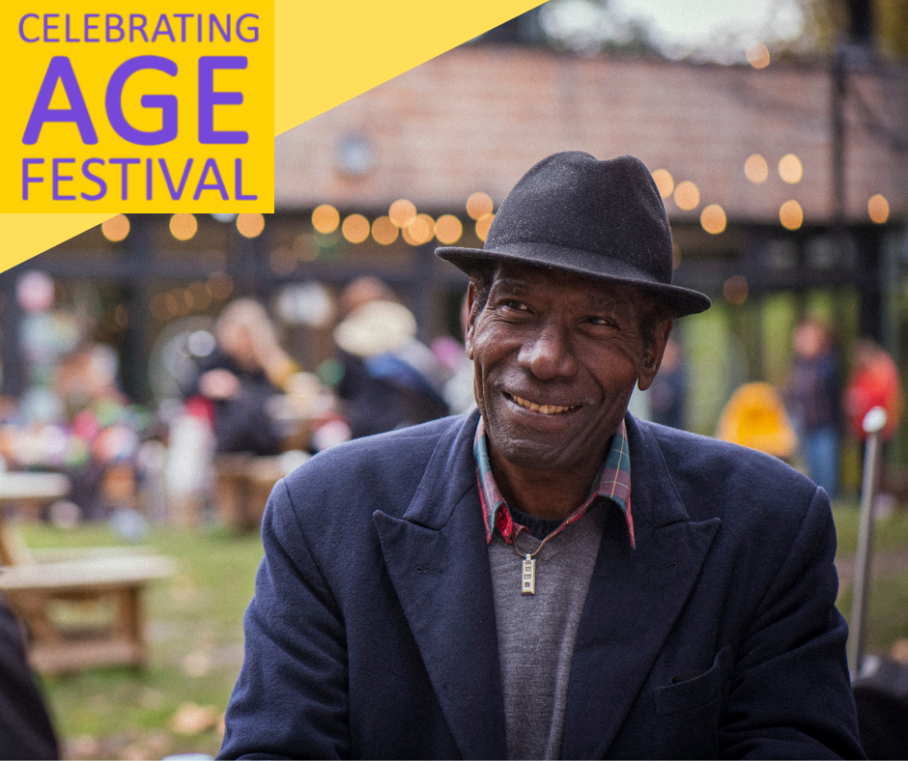 BDP Starts Off Celebrating Age Festival With Free Concert
To start off the Celebrating Age Festival, Bristol Drugs Project will be hosting a concert at Bristol City Hall with performances from Rising Voices Recovery Choir and Bristol Recovery Orchestra....

Find the information you need