News page
The latest news and updates from Bristol Drug Project. Stay connected with via social media.
Popular right now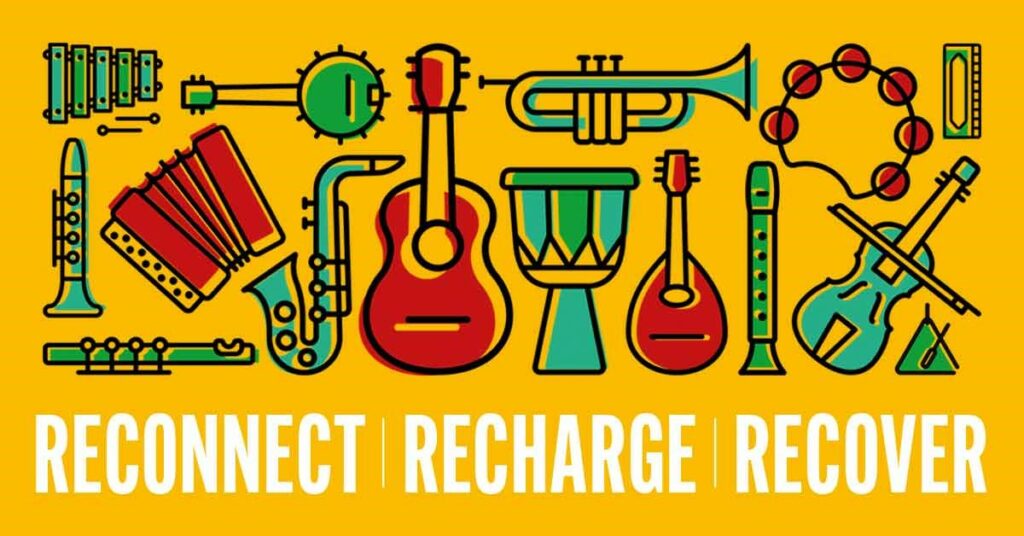 Bristol Recovery Orchestra presents free three day workshop: Reconnect Recharge Recover
Have you lost touch with playing music through your drug and alcohol use? Can you play an acoustic instrument? BDP is excited to host 3 days of FREE summer music workshops for anyone affecte...

Find the information you need