News page
The latest news and updates from Bristol Drug Project. Stay connected with via social media.
Popular right now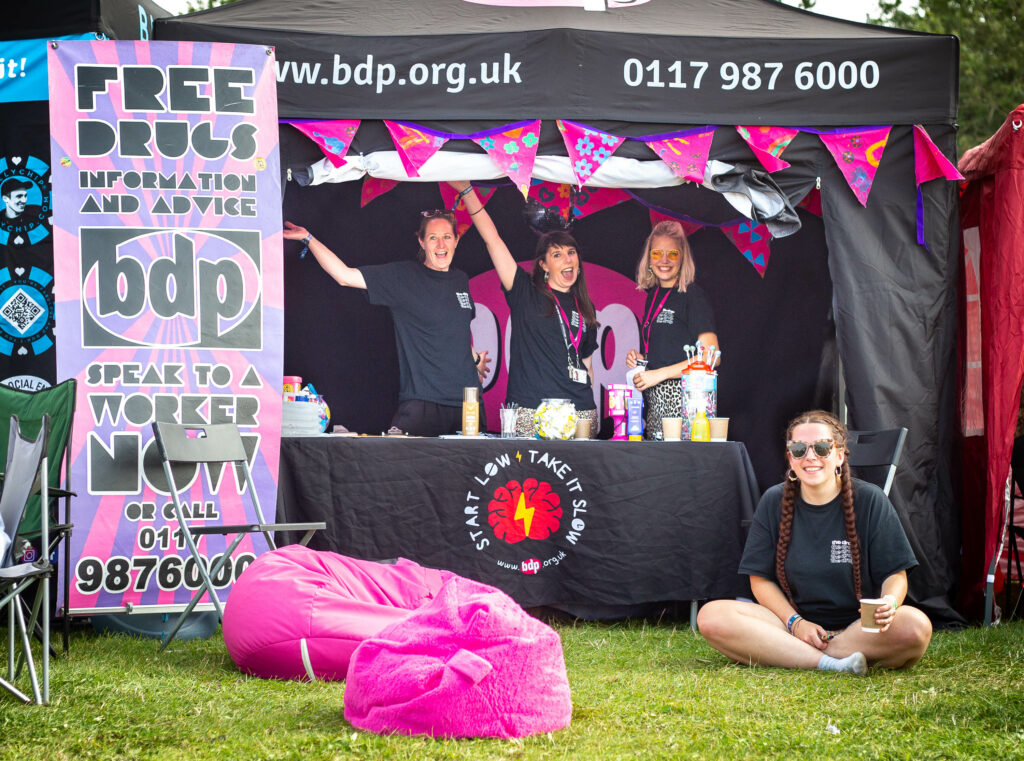 The Drop Summer Festival Schedule
This festival season is set to be our busiest yet and we can't wait! After the dreaded c-word cancelled all events in 2020 and the 2021 season got off to a late start, this year we finally get ...

Find the information you need