News page
The latest news and updates from Bristol Drug Project. Stay connected with via social media.
Popular right now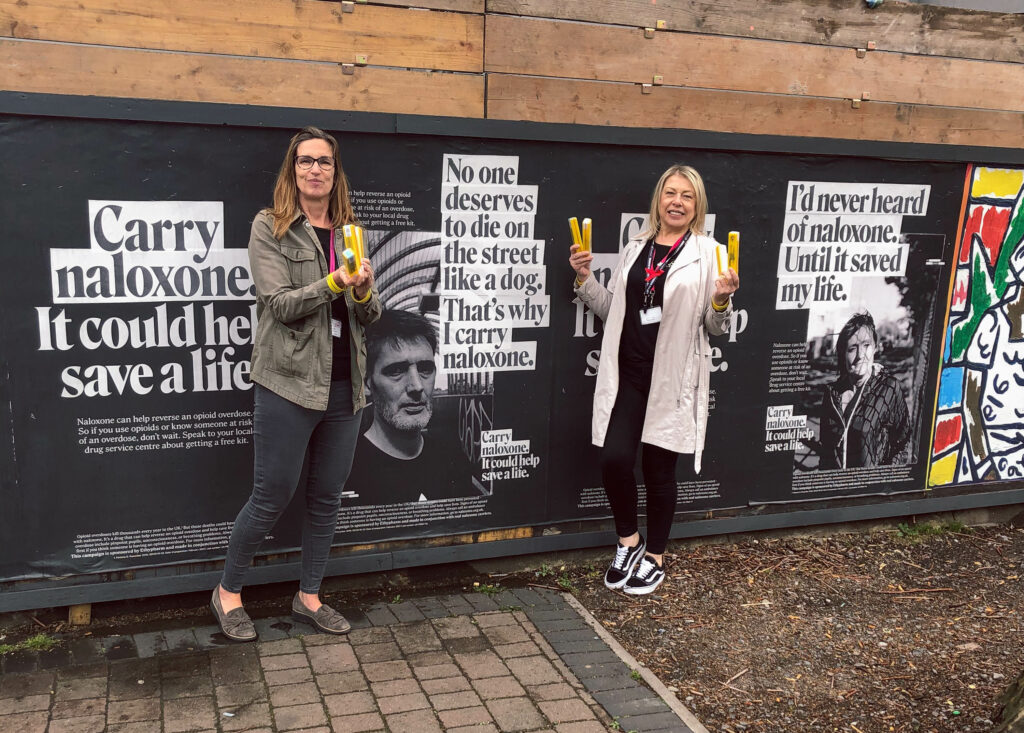 ACMD review of naloxone provision 2022
The Advisory Council on the Misuse of Drugs(ACMD) has published a self-commissioned review of the evidence on the provision and availability of naloxone in the UK. Naloxone is a medicine that can...

Find the information you need