Knowing how to access services and being informed about your drug or alcohol use is one of the greatest ways to reduce harm from drugs and alcohol. Please use this page to try and find the information that you are looking for. If you cannot find what you are looking for please get in touch.
How do I access drug & alcohol services in Bristol?
Drugs services in Bristol are spread between a handful of different organisations under what is called Bristol ROADS (Recovery Orientated Alcohol and Drugs Service)
To access ROADS services you should contact Developing Health and Independence (DHI)  They will complete an assement then refer you on to the relevent part of ROADS for your circumstances.
If you are trying to access Opiate Substitution Therapy you will need to first speak to your GP about your drug use. You will then be assigned a BDP worker who will manage your prescriptions.
The BDP Blog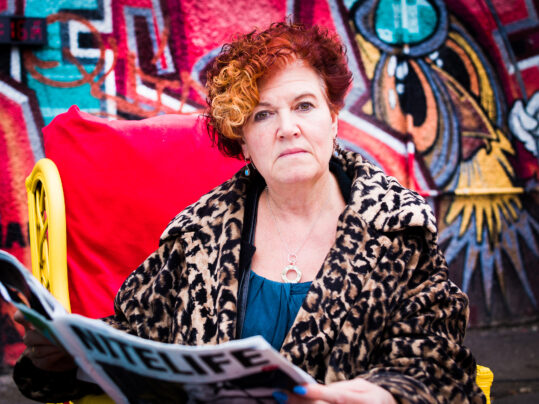 To honour Maggie Telfer OBE's life and work as CEO of Bristol Drugs Project we are today launching with Noni's Coffee Ro…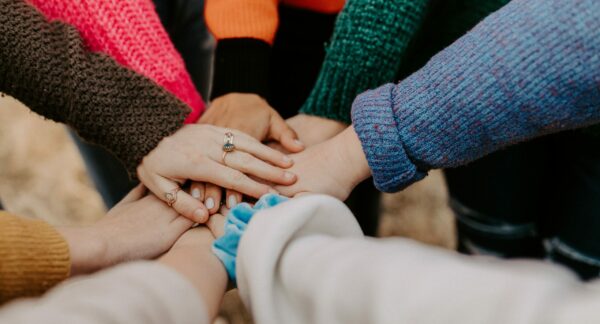 To celebrate International Women's Day 2023, we are sharing some insight into how services can positively impact the exper…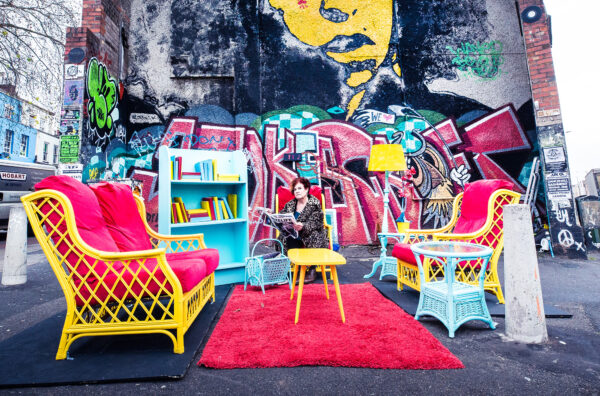 We are very sad to announce the death of our Chief Executive, Maggie Telfer OBE, who died on 12 January, aged 63. Maggie, al…