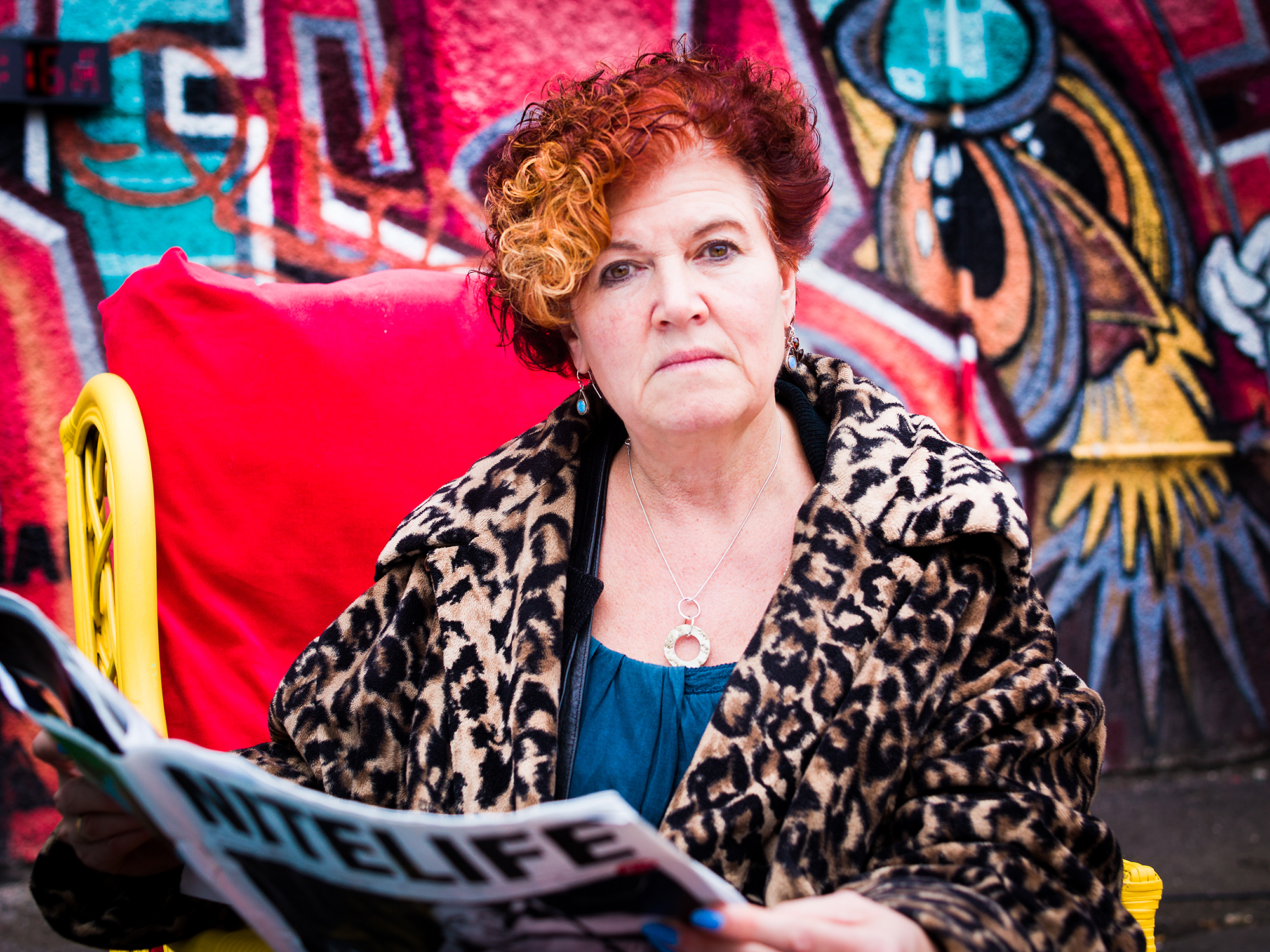 To honour Maggie Telfer OBE's life and work as CEO of Bristol Drugs Project we are today launching with Noni's Coffee Roasters a dedicated coffee blend.
Fresh strong coffee was the trade-mark of a meeting with Maggie, and this is why this collaboration felt so fitting. Money raised by the new blend will be used to support the Trainee Scheme at BDP.
The fund will offer resources to trainees to embrace the interests and activities that bring them joy, and support their wellbeing as they train to enter the workforce.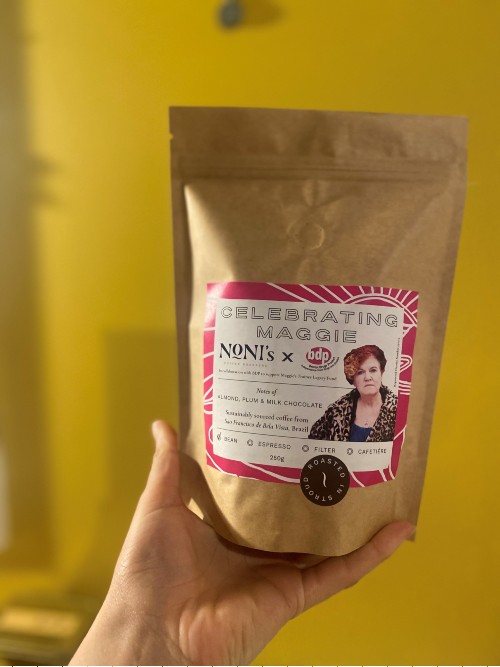 You can get your bag from Noni's Coffee Roasters website.