We are very sad to announce the death of our Chief Executive, Maggie Telfer OBE, who died on 12 January, aged 63.
Maggie, along with a group of probation officers, founded BDP in 1986 in response to the lack of support for people who used drugs and alcohol in Bristol at that time. Maggie was instrumental in BDP's early pioneering work in a highly charged city environment. Since then, BDP has led the way as a provider of Bristol's services for the people, families and communities affected by drugs or alcohol. Her immense knowledge, experience, determination and foresight has led BDP to become a much-trusted service provider.
Maggie's work was defined by her drive to challenge the inequality and stigma faced by some of the most vulnerable people in our society. The Charity has worked alongside local government, health, education, police and community agencies to reduce harm and help people fulfil their potential, leading to safer and healthier lives. As a result, Bristol is now widely recognised as being at the leading edge of tackling the issues surrounding drug and alcohol use.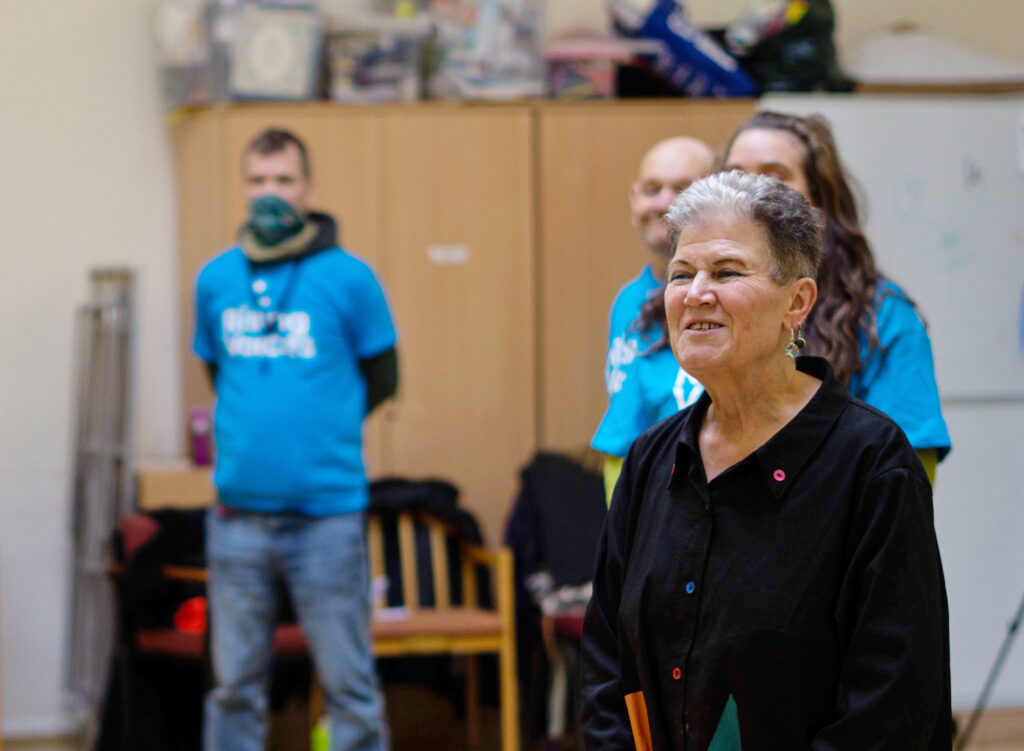 From 2002 – 2004 Maggie was key to establishing the Omari Project in Kenya, the first sub-Saharan needle exchange and treatment programme. She remained passionate about services reaching the most marginalised.
In 2007, Maggie was awarded the OBE in recognition of her achievements. More recently, in 2018 she was nominated as one of the 100 Most Influential Women in the West. Maggie led BDP through the pandemic, maintaining services without interruption with her usual determination to provide the best service possible to those most in need. Her work has a local, national and international reputation, earning many accolades. She was much sought after as an expert speaker both around the UK and abroad.
BDP's Chair of Trustees, John Long, said, "We are all devastated by the loss of a much-loved colleague. She has led the Charity from strength to strength, across five decades. Maggie's leadership, compassion and indomitable spirit inspired all around her. Our sadness will be matched by the sorrow of many people and their families whose lives were improved and transformed by her work. The City of Bristol has lost one of its truest champions. Our thoughts are very much with Maggie's family at this difficult time."