On 22 July we welcomed 7 members of our 50+ Group to socially-distanced picnics: for many this was their first venture from home for many months. This was clearly illustrated by one member who told us "I know you phoned me and I didn't answer; I know you knocked on my door and I didn't open it. I've been in a dark place but now feel it's time to get safely out again and your socially distanced picnic has provided the perfect opportunity. Thank you."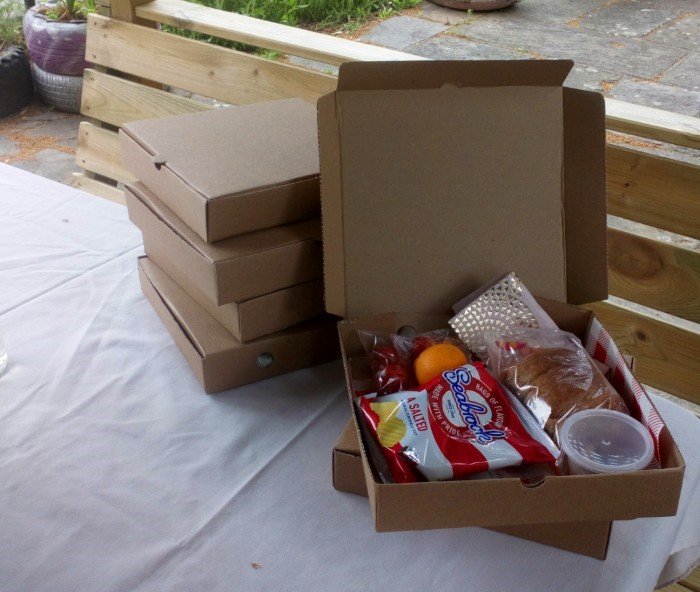 Almost 1 in every 10 people Bdp supported in 2019/20 was aged over 55.
More about why and how we felt it was important to develop additional support for older people who use Bdp's services can be found here.