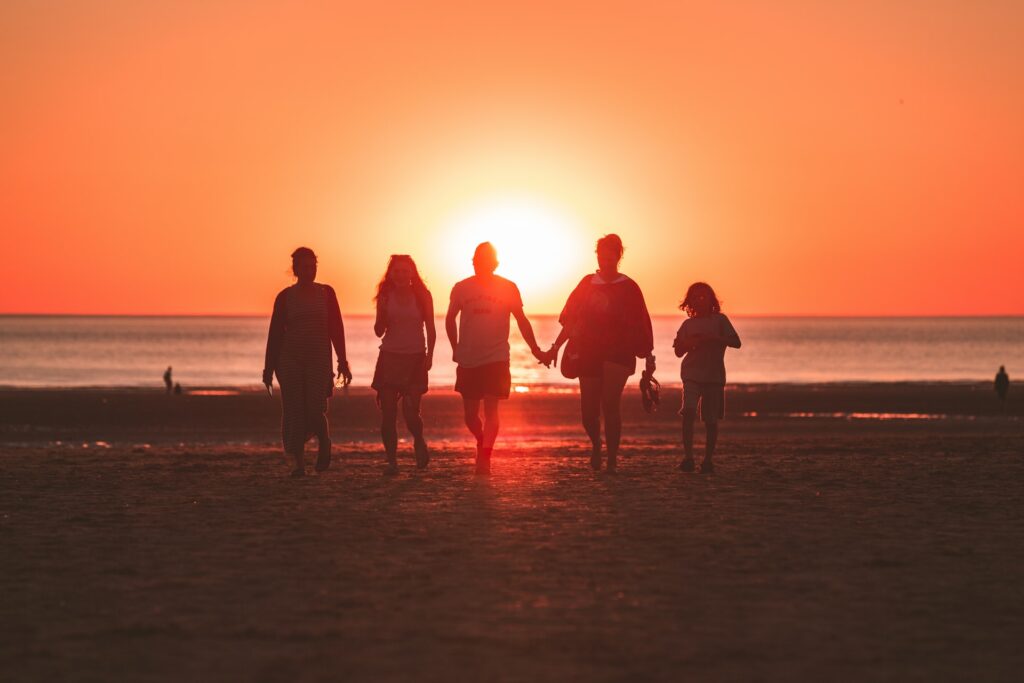 Family and friends
If you have a family member or friend who has an alcohol or drug problem, or you're worried about their use escalating and becoming problematic, there are lots of dedicated services who can offer you support.
We're here if you have any questions about alcohol or drugs, our services or the recovery process. Feel free to contact us whatever the question.
Support for you
If you are concerned about someone else's drug or alcohol use, and would like support for this, you can contact Developing Health and Independence (DHI). They provide dedicated advice, information and services to support you around a family member or friend's alcohol or drug use.
Contact DHI on 0117 440 0540 or family@dhi-services.org.uk.
Resources for you
For more resources on knowing how to support an alcohol or drug user, and how to look after yourself, visit Adfam.
Bereavement support
The death of a loved one through alcohol or drugs can have a devastating impact on the lives of families and friends. We're here to direct you to appropriate support during this time.