From rugby playing OAPs to raving students to leather fetishists, BDP staff wrapped up another busy festival season by sampling a range of eclectic events across Bristol in one weekend – helping to raise awareness of our open and accessible services, no matter who you are.
---
Celebrating Age Festival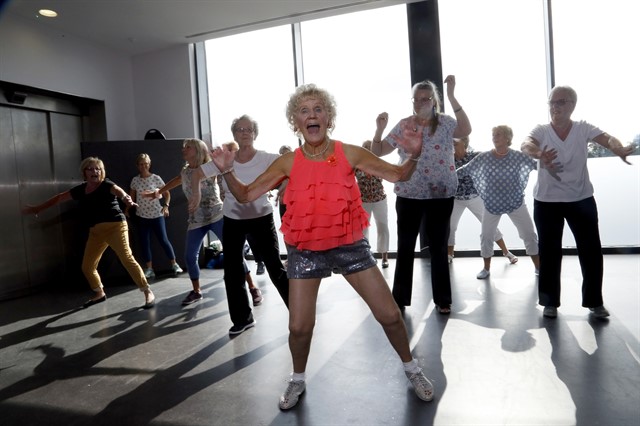 Kath, our Community Service Manager, attended the Celebrating Age Festival at the City Hall. Hosted by Age UK Bristol, this annual festival is a great opportunity for older people to find out about the many activities that Bristol can offer. Highlights of the festival this year included Tai Chi and Walking Rugby on College Green.
As well as promoting our dedicated services for older people, Kath spent the day collecting lots of information to share with our 50+ service users, looking at ways people can reduce isolation and maintain an independent lifestyle.
Tokyo World
Great first day at @tokyoworlduk today. See you again tomorrow! #startlowtakeitslow #harmreduction #bristoldrugsproject
A post shared by Start Low. Take It Slow. (@startlow_takeitslow) on Sep 23, 2017 at 3:37pm PDT
From dance to dub and house to hip-hop, Tokyo World has become a staple in our festival calendar over the past few years. Taking place over two days in Eastville Park, Tokyo World sees 20,000 people from Bristol and beyond join together for an exciting weekend of music.
Workers from across BDP jumped at the chance to don their best festival gear and provide the masses with harm reduction advice for all sorts of club drugs and psychoactives. One of our team also managed to meet the stars backstage to help spread our harm reduction message…
Spreading the message backstage with @bignarstie at @tokyoworlduk #startlowtakeitslow 🔥🔥🔥
A post shared by Start Low. Take It Slow. (@startlow_takeitslow) on Sep 29, 2017 at 6:01am PDT
UK Leather Pride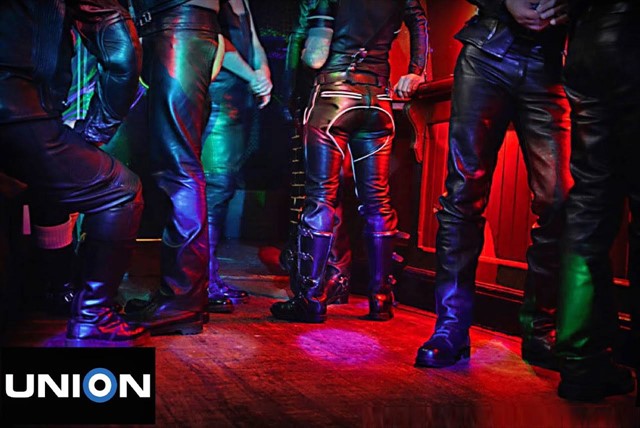 Welcoming leather fetishists from across the country, UK Leather Pride is a focal point for Bristol's gay men's leather community, with specialist events and activities including parties, socials, retail opportunities, workshops and art exhibitions.
Our Prism team joined in the fun at the Lakota nightclub, enjoying the wonderful outfits on show whilst promoting our dedicated LGBT+ service.
"It's great to see so much positive engagement work happening in one weekend," said Emma Wells, our Engagement Manager. "The festival season is always a busy time for us as it's a great opportunity to provide harm reduction advice and promote our services. We would like to say a big thank you to all the workers that have been involved in planning or attending events this year. Looking forward to next year already!"
---
Thanks to everyone who visited us throughout this year's summer festival season. Stay tuned for more information about events we'll be involved with this Autumn and Winter.