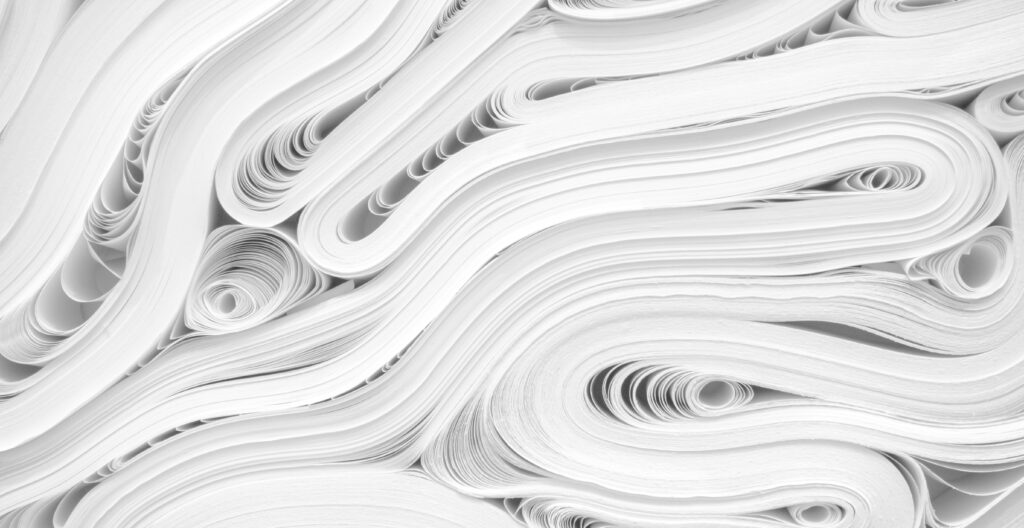 Last summer, our outreach team at BDP worked with colleagues from the Universities of Bath and Bristol to find out if people who inject drugs were being disproportionately affected by the virus, the fallout of lockdowns and social distancing. We wanted to know if service delivery could be adjusted to meet people's needs under challenging circumstances. The work was funded by the Elizabeth Blackwell Institute at the University of Bristol.
Maggie Telfer, our Chief Executive, says:
"As streets and many services emptied, LUCID-B was able to illuminate the real-time experiences of people who inject drugs. It is a fabulous example of research at its best, informing service delivery in unprecedented times."
A key finding was how appreciative people were of the effort many services made to continue supporting them during the pandemic. Home delivery of sterile injecting equipment from BDP was welcomed, as was the move to collecting drug treatment medication from pharmacies less often.
However, people told the researchers that engaging with telephone and online services was challenging, describing them as "just not the same". Many people who were street homeless or vulnerably housed did not have a phone or the internet to access services, and local initiatives to provide phones were vital.
Dr Lindsey Hines, from the Centre for Academic Mental Health at the University of Bristol, who led the study, said:
"… it was clear that people who inject drugs were likely to experience a lot of disruption and potentially be much more vulnerable as a result of COVID-19. We are grateful to BDP for their invaluable support, which enabled us to connect rapidly with this population."
"Our findings highlight the importance of tailoring support to people's needs, including economic, housing and mental health support, and offering outreach to those who can't access services remotely. At the same time, the changes brought about by the pandemic could present an opportunity to rethink policy and practice."
Dr Jo Kesten, from NIHR ARC West and the lead author of the study, said:
"This study continues our longstanding relationship with BDP. At the start of the pandemic, no one knew what would happen if we made rapid policy and practice changes for people who inject drugs."
"This study helped us learn about the experiences of people who inject drugs during this unprecedented time. Our findings can help inform decision-making about which changes to continue. We particularly hope it will contribute to policy decision-making about drug treatment medication."
The LUCID-B Study (Living Under Coronavirus and injecting Drugs in Bristol has now been published – if you are interested in the full article, it can be found here Living Under Coronavirus and Injecting Drugs in Bristol (LUCID-B): a qualitative study of experiences of COVID-19 among people who inject drugs