On Saturday we hosted a free Public Research Talk around the theme of Drug Dependence at the annual Bristol Neuroscience Festival.
Held at the University of Bristol's prestigious Wills Memorial Building, the event saw us speaking to leading academics and experts, and giving you the opportunity to hear more about the work we've doing in the local community.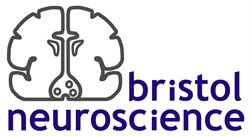 Our frequent collaborator, Professor Graeme Henderson talked about drug addiction and overdose in his talk titled 'Why do people overdose?'.
Thank you to everyone who came to listen and for your great feedback. We look forwarding to being part of future Bristol Neuroscience Festivals!
---