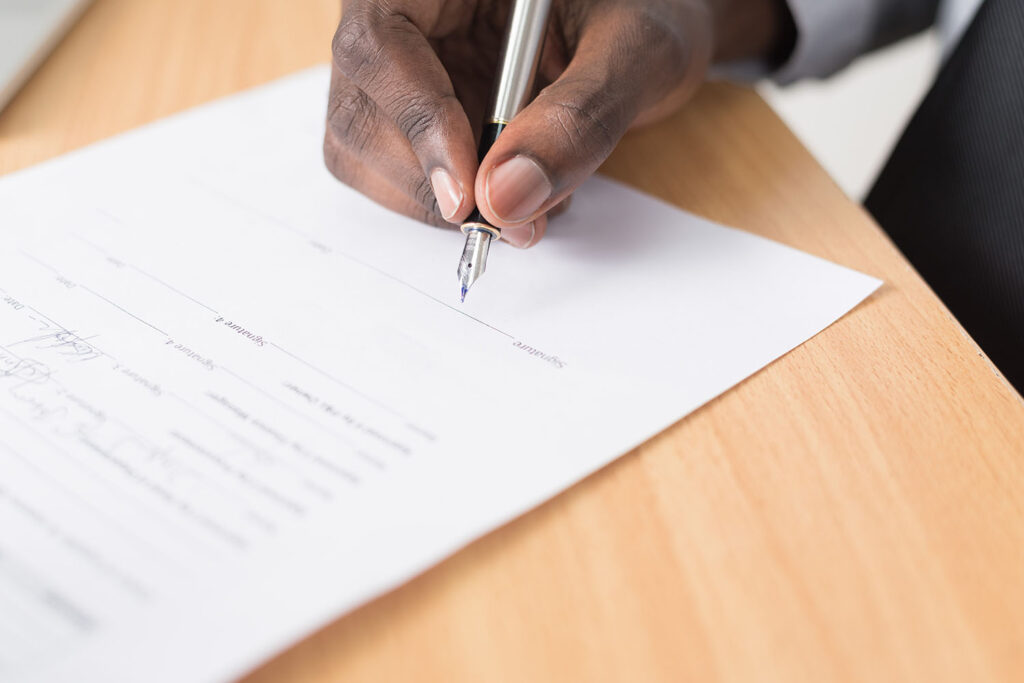 Make a referral
Find out how to make a referral for a client or patient into the drug and alcohol services in Bristol.
BDP is part of Bristol ROADS( Recovery Orientated Alcohol and Drugs Service). ROADS covers all of the drugs and alcohol services in Bristol but is split up between several Bristol organisations.
As part of Bristol ROADS, we provide support to help adults reduce the harm drugs and alcohol can cause and provide outreach and in-reach support for people to access the full range of support offered by ROADS. We also work in partnership with GP Practices to provide alcohol detoxes, opioid substitute prescriptions and detoxes in the community.
Refer a client
If you're a professional working in health or social care services and are looking to support someone to access ROADS services, you can refer your client by downloading the ROADS Referral form and send it to DHI (Developing Health & Independence).
Email: roads@dhi-online.org.uk.cjsm.net (Only if you have Secure Email. Please call DHI to check)
Fax: 0117 9166 593
Post: DHI, Brunswick Court, Brunswick Square, BS2 8PE
For referral and assessment related inquiries, please call DHI on 0117 440 0540. Open Monday – Friday: 9am – 8pm, and Saturday: 9am – 1pm.
Referring a young person?
There is a different process if you wish to refer a person who is 11-19 years old. All referrals for young people are done via Creative Youth Network. Please follow this link to access their referral information page.
Access services yourself
Find out how to self-refer yourself into services, for your own alcohol or drug use, or how to support a family member or friend.