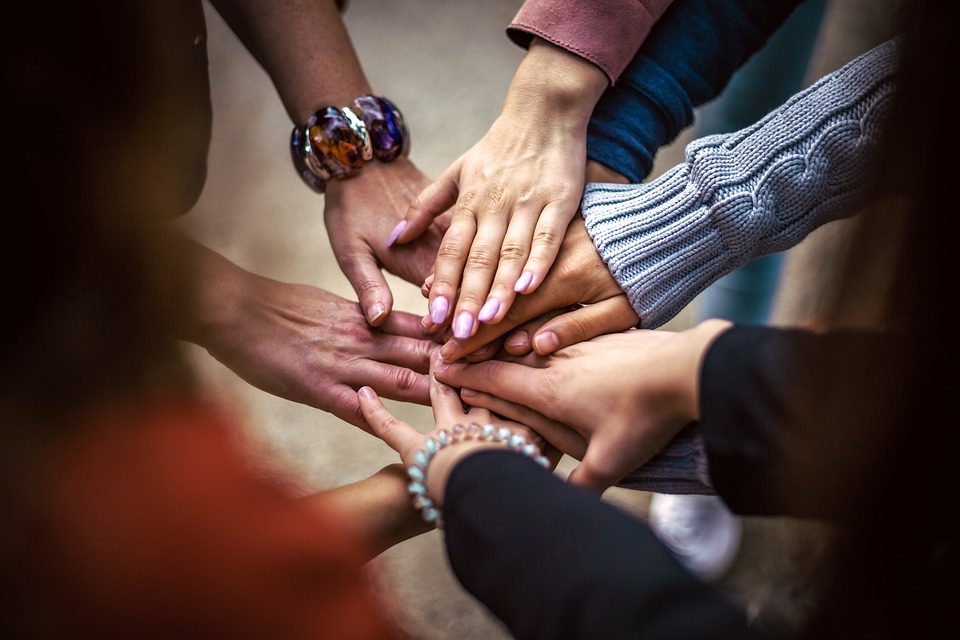 We're very pleased to have been the subject of a case study showcasing our brilliant Shared Care service in Bristol.
Following a meeting in the summer looking at how to revitalise models of care for providing Opioid Substitution Treatment (OST) for people who are dependent on heroin, our very own Shared Care service is the subject of a case study at Addiction Professionals about how effective a joined up Primary Care approach can be.
Our service, which will have been running for 25 years next year, joins up the experience of knowledgeable Shared Care workers and local GPs to deliver an OST service at the heart of communities – something that remains in scarce supply in many areas.
Our case study looks at how the service started, where we are now and, where we'd like to take it in the future. It can be read in full on the Addiction Professionals website.