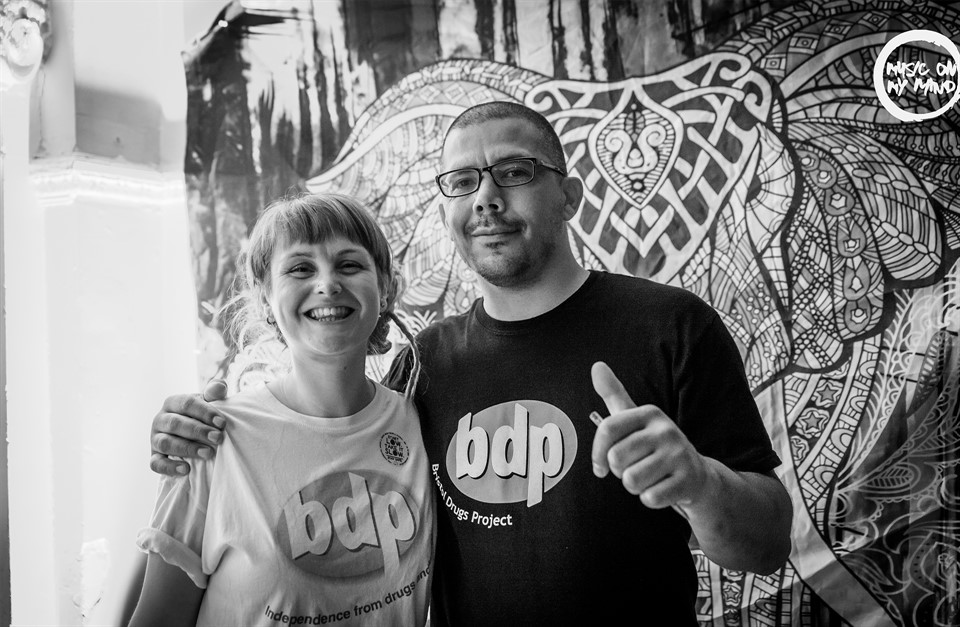 Project Volunteers
Our Project Volunteers work alongside our Engagement and Early Intervention Team in our Health and Harm Reduction Centre and Needle Exchange, providing free and confidential advice, information and support to adults using alcohol or drug problematically.
Full training provided.
---
What is involved?
Health and Harm Reduction Centre
Project Volunteers are based in the Health and Harm Reduction Centre (HHR Centre) and needle exchange at our central office in Brunswick Square – look for the pink door! The HHR Centre is open from Monday to Friday 9am – 8pm and on Saturdays, 10am – 5pm. Anyone with any kind of drug or alcohol-related problem can come in. The centre is staffed by two Assertive Engagement workers and up to three volunteers.
Volunteers welcome, engage, offer harm reduction advice, encourage, refer and signpost service users on to other services, including our onsite nurses.
Needle Exchange
Volunteers are fully trained, inducted and supported to work in the needle exchange where service users can get new injecting equipment, return used needles for safe disposal and get advice on safer injecting and harm reduction.
Office and phone support
Volunteers provide support in the Engagement and Early Intervention office, answering calls, and sometimes with basic IT tasks. Volunteering in the office can give volunteers with little or no prior experience of office work a chance to develop the skills that will be needed if they go on to paid employment.
---
We welcome adults of all life experiences but are keen to hear from Black, Asian and Minority Ethnic groups (particularly Somali and Polish speakers). Personal experience or previous knowledge is welcome but not essential, training and full induction are provided. We are also looking for volunteers to specialise in:
---
For general recruitment enquiries, please email recruitment@bdp.org.uk